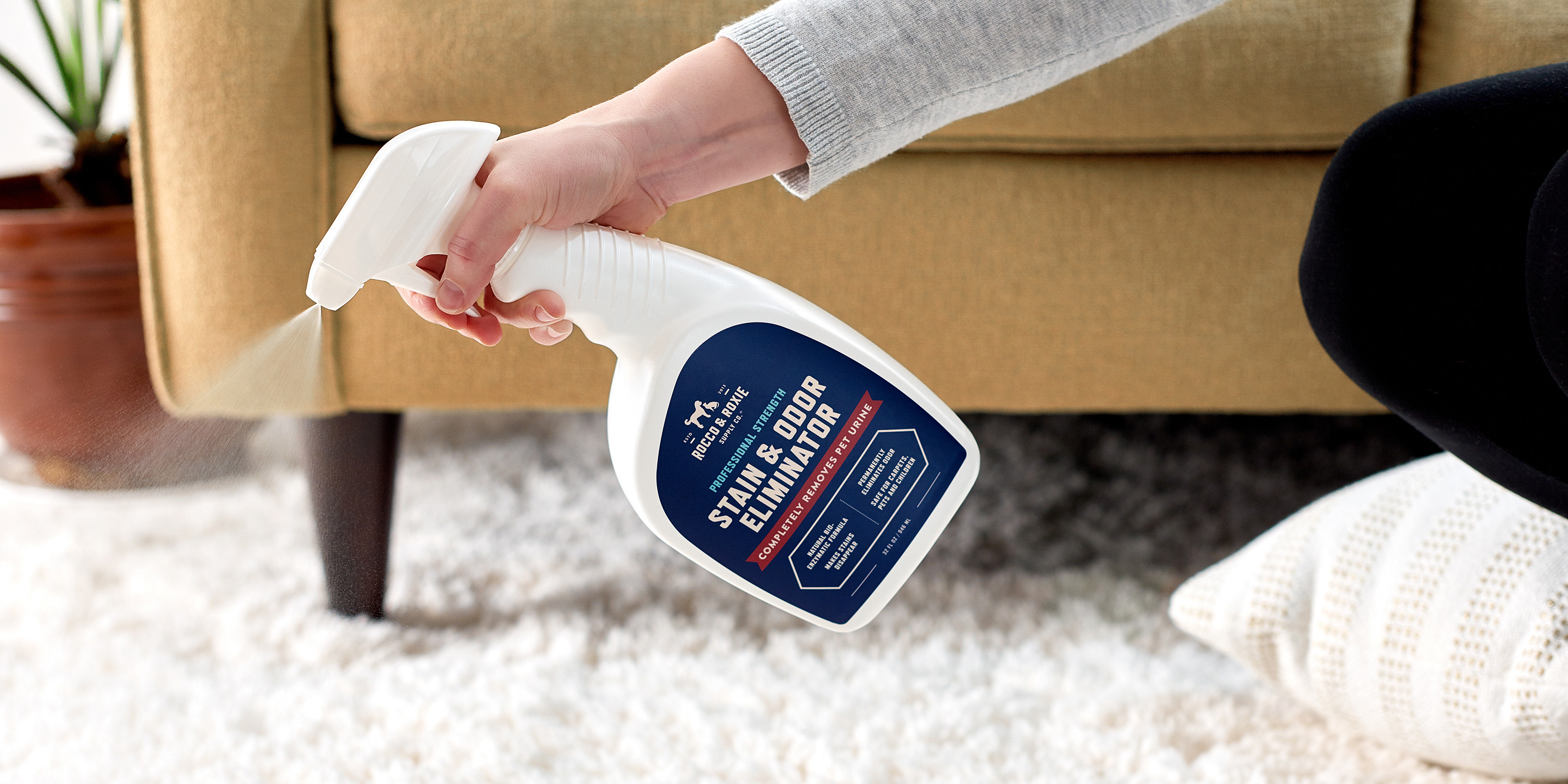 Stain and Odor Eliminator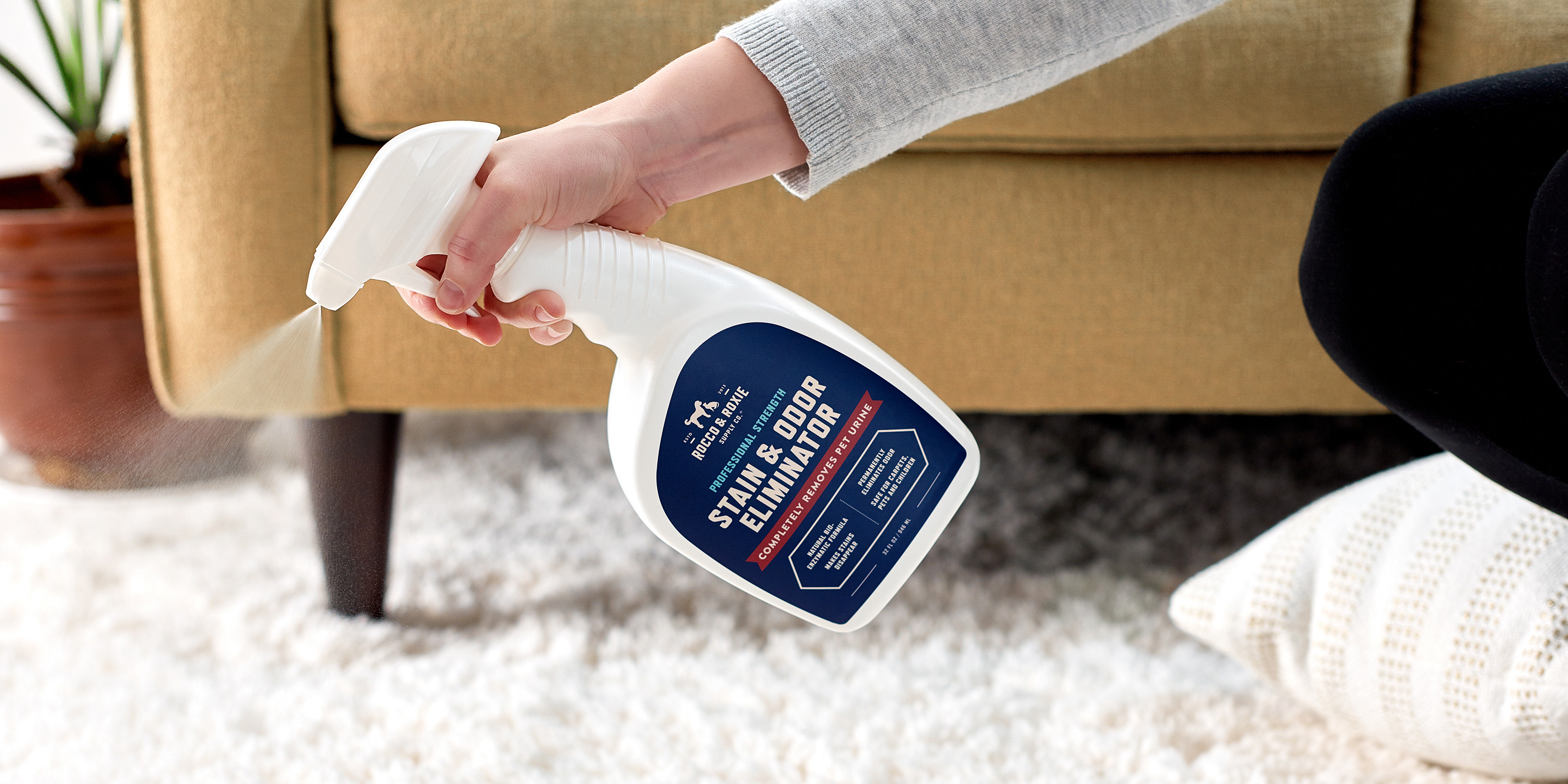 Stain and Odor Eliminator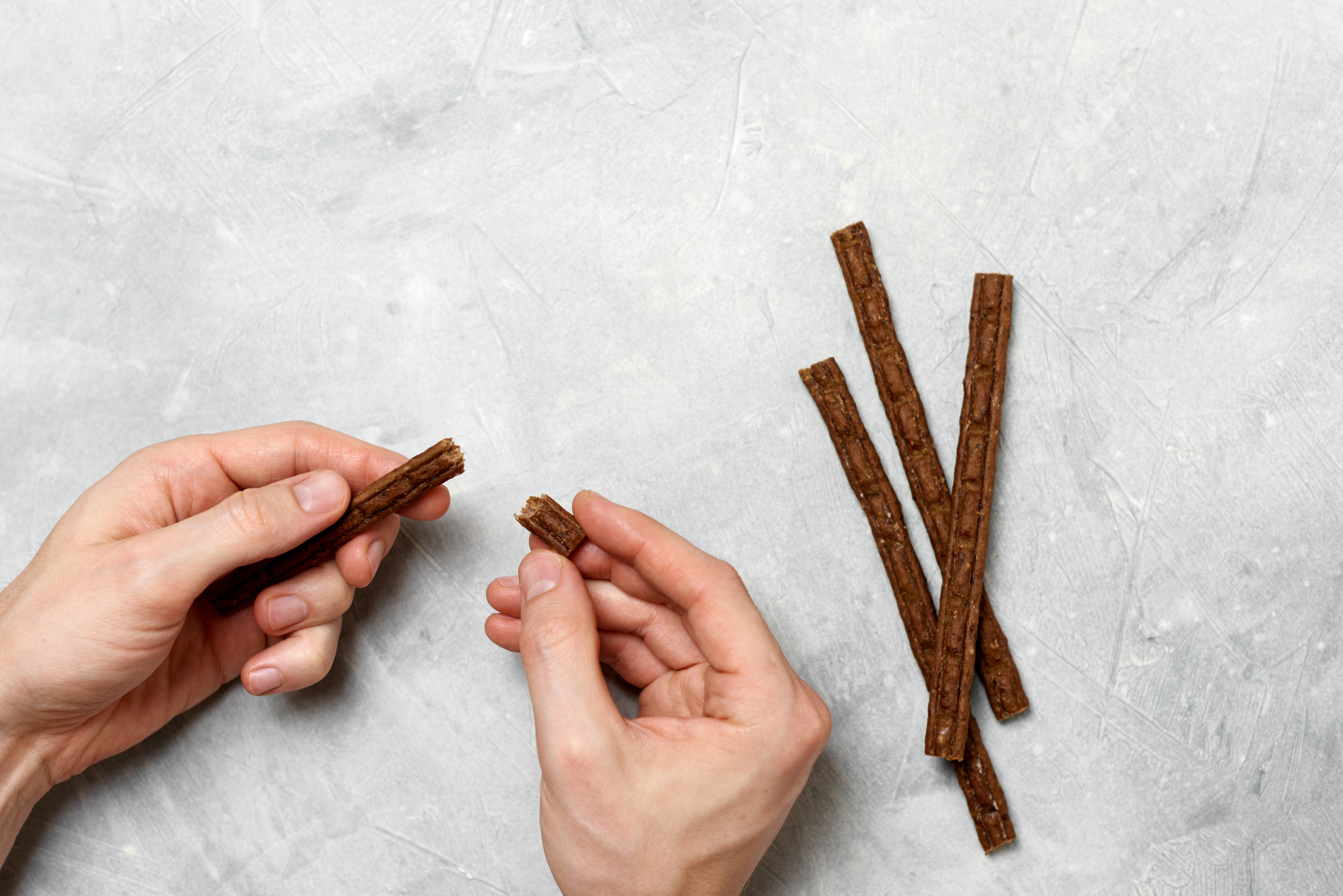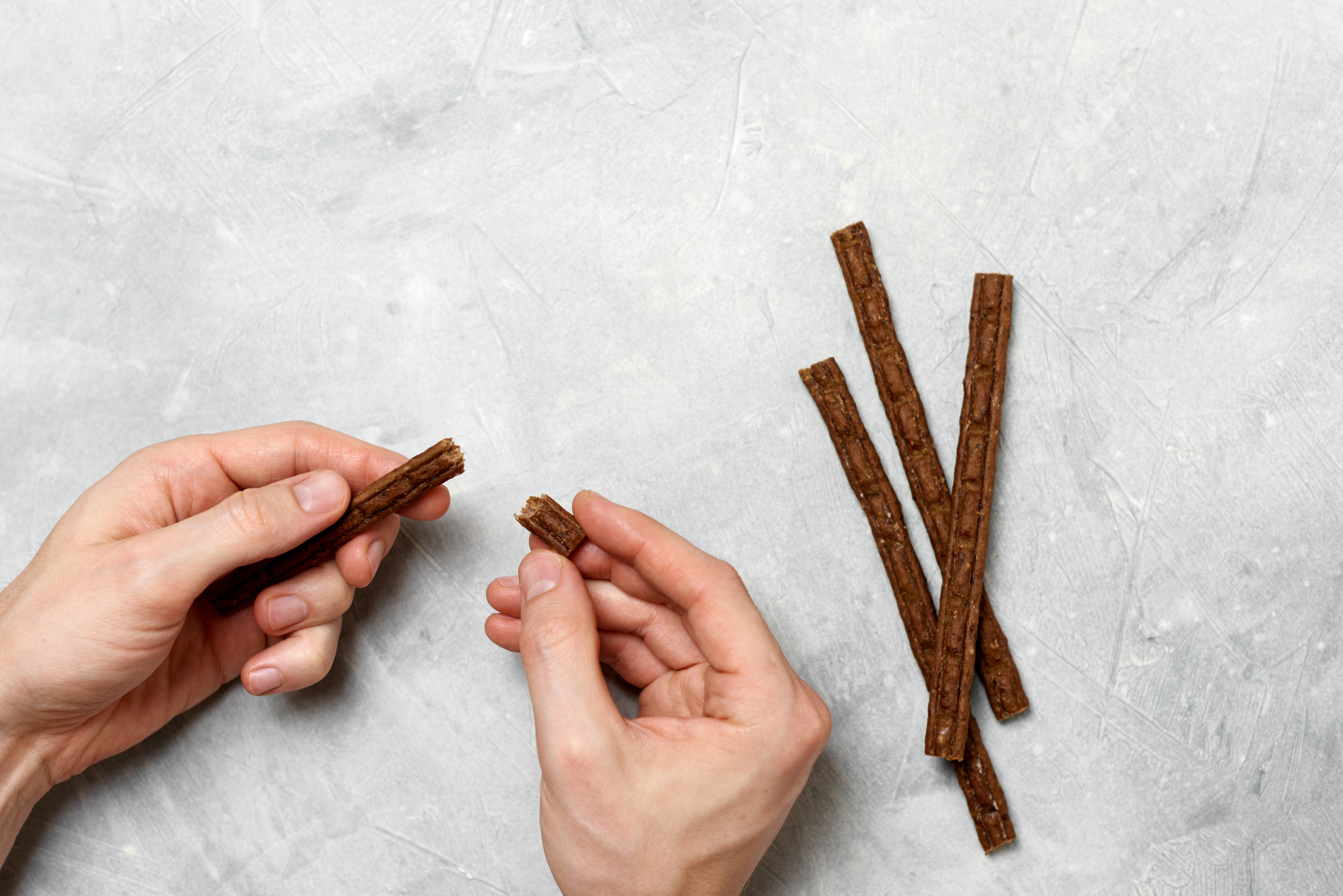 Our shampoo formulas contain mild surfactants (soaps) which cleanse the dog's skin and fur.
All 3 of our shampoo formulations contain Cocamidopropyl betaine. This is a commonly used coconut derived secondary thickening surfactant.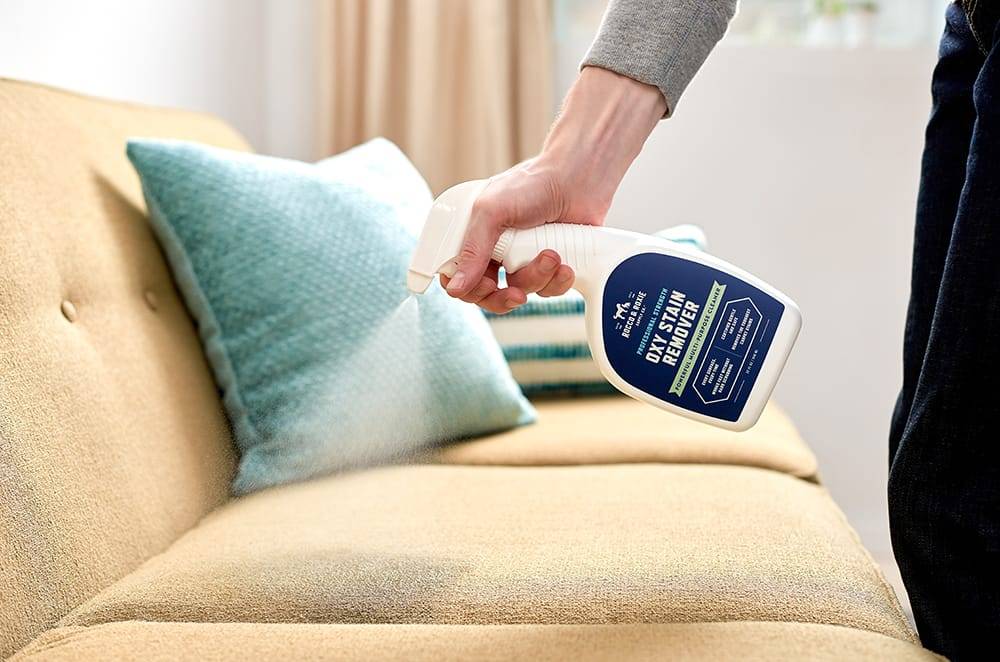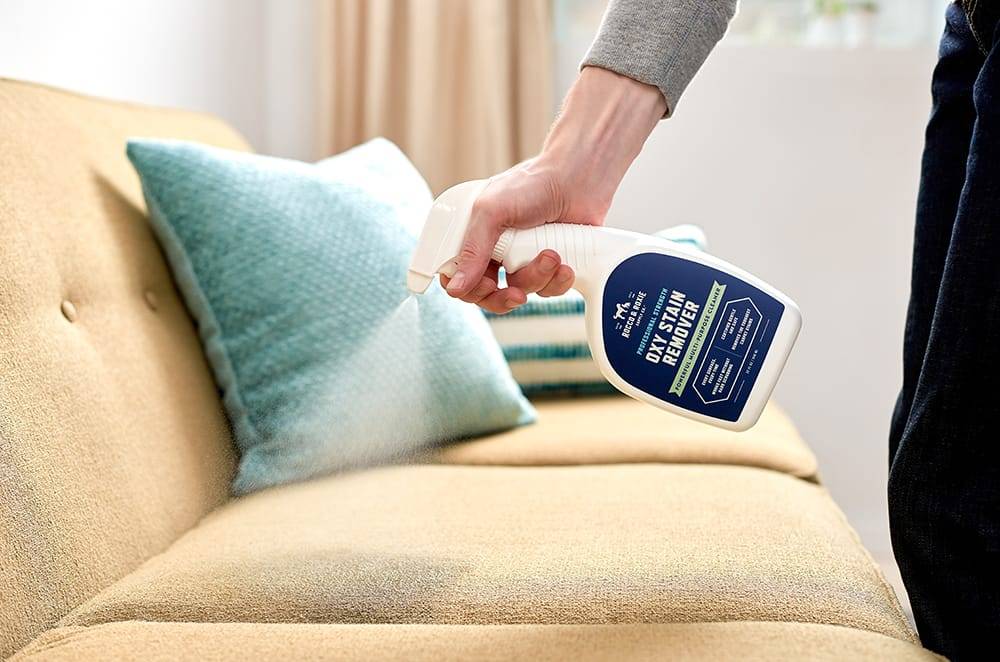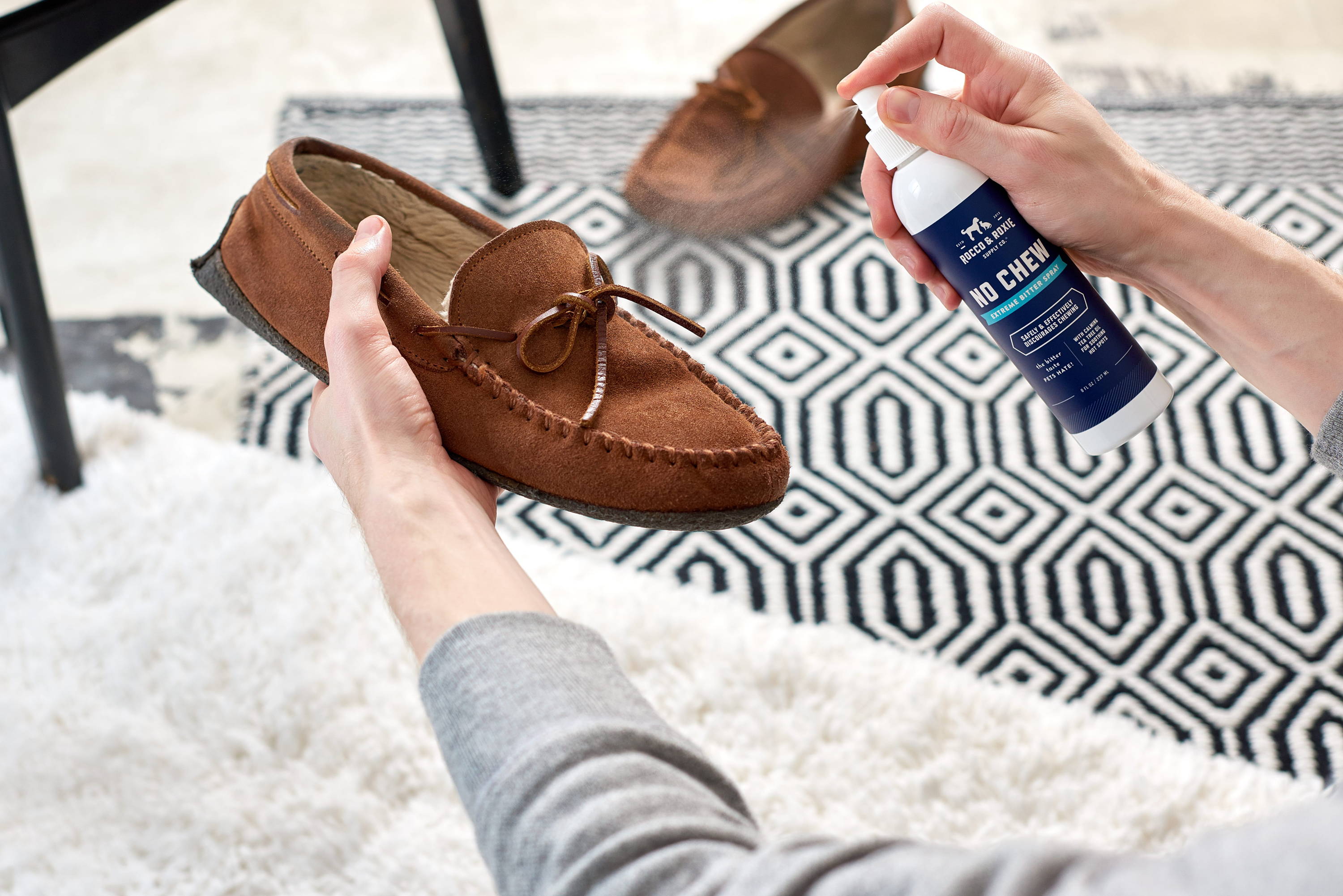 No Chew Extreme Bitter Spray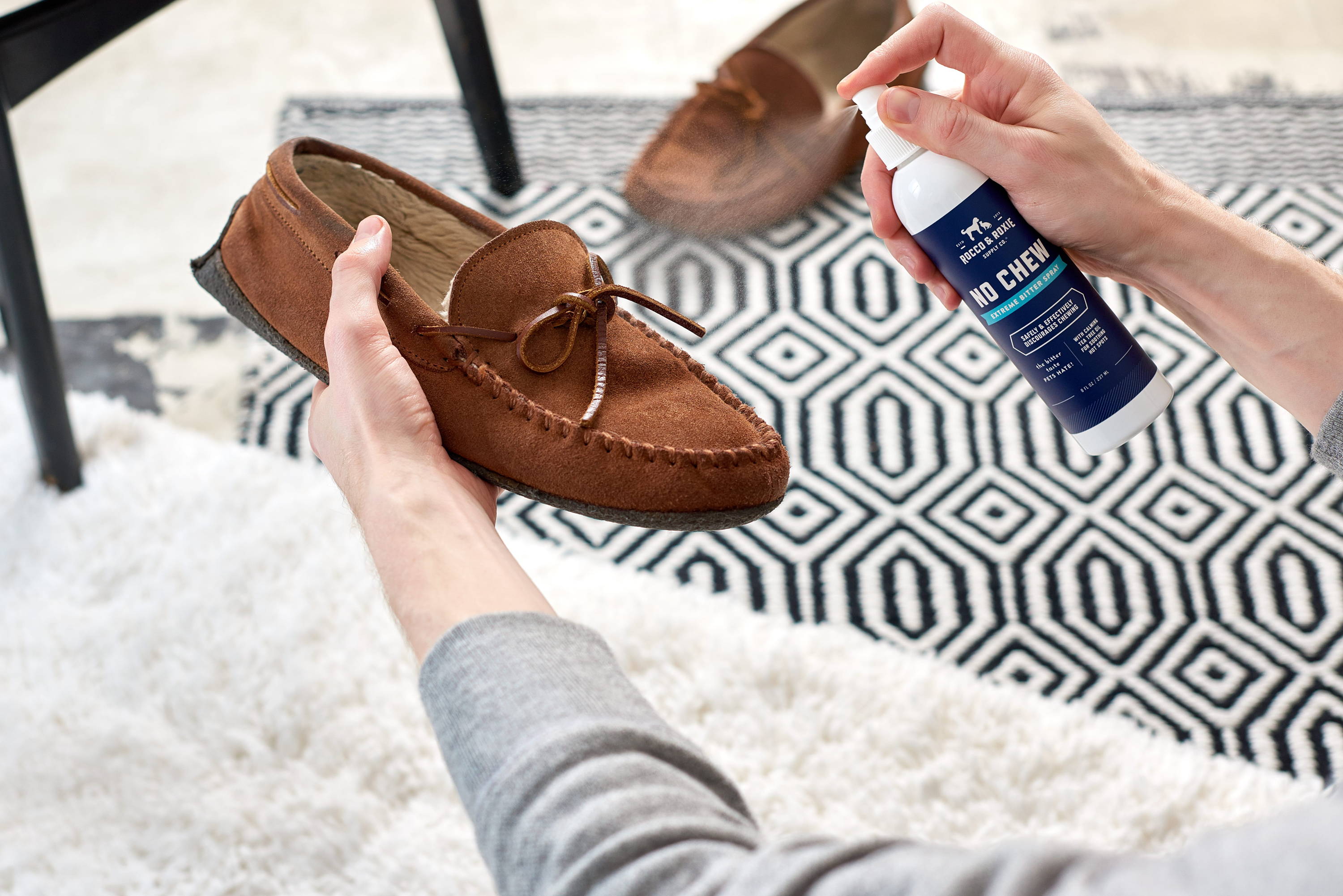 No Chew Extreme Bitter Spray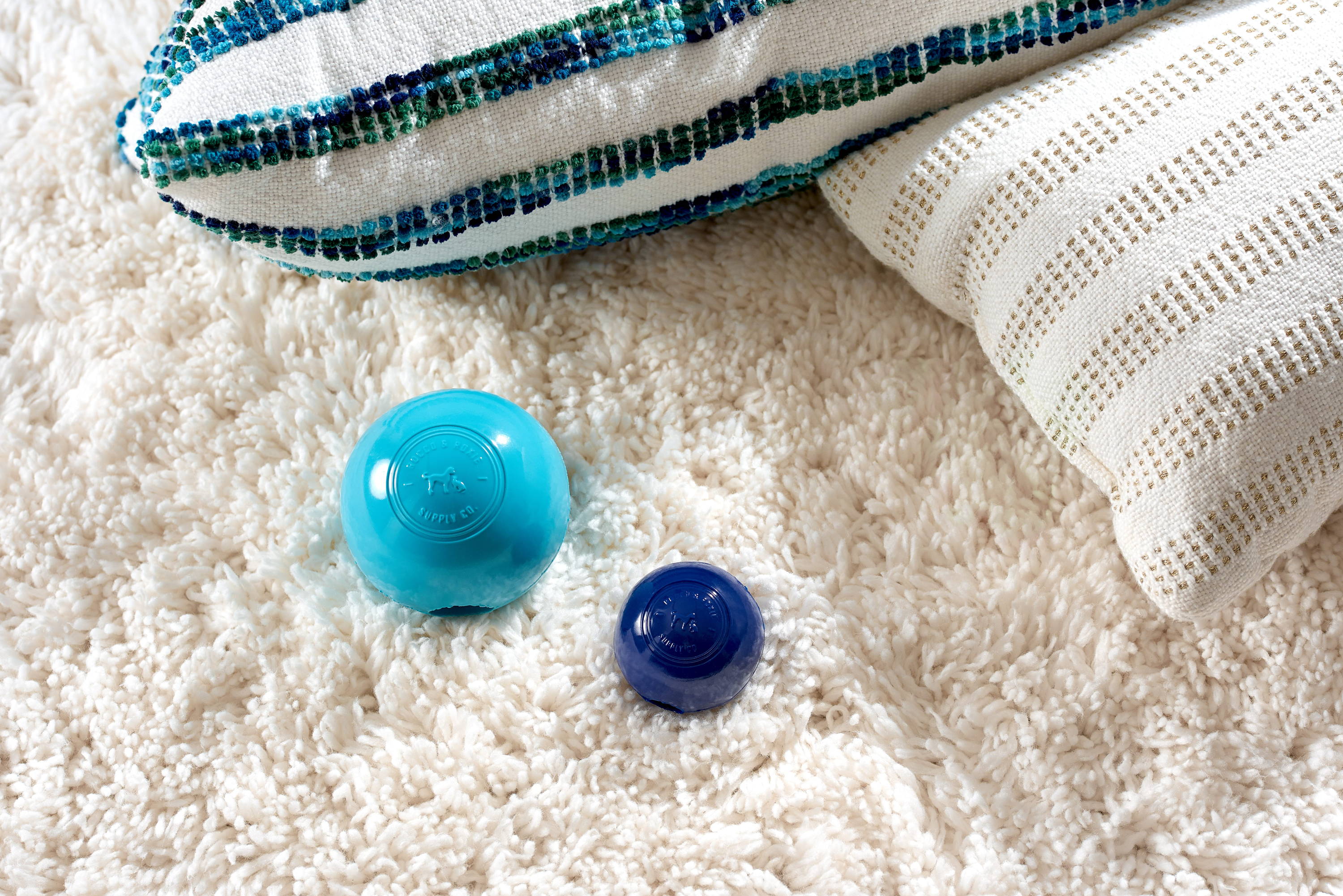 Nearly Indestructible Toy Balls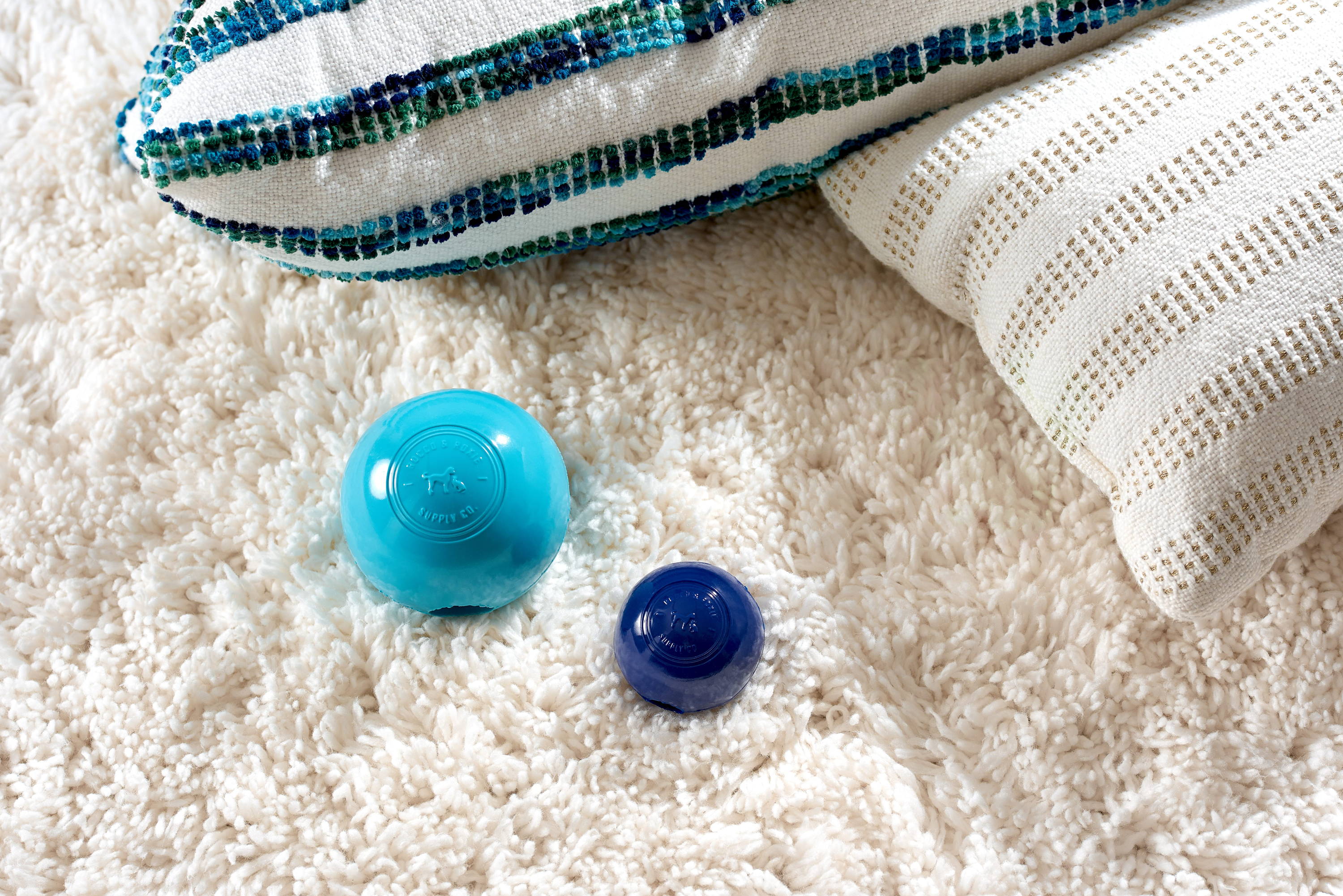 Nearly Indestructible Toy Balls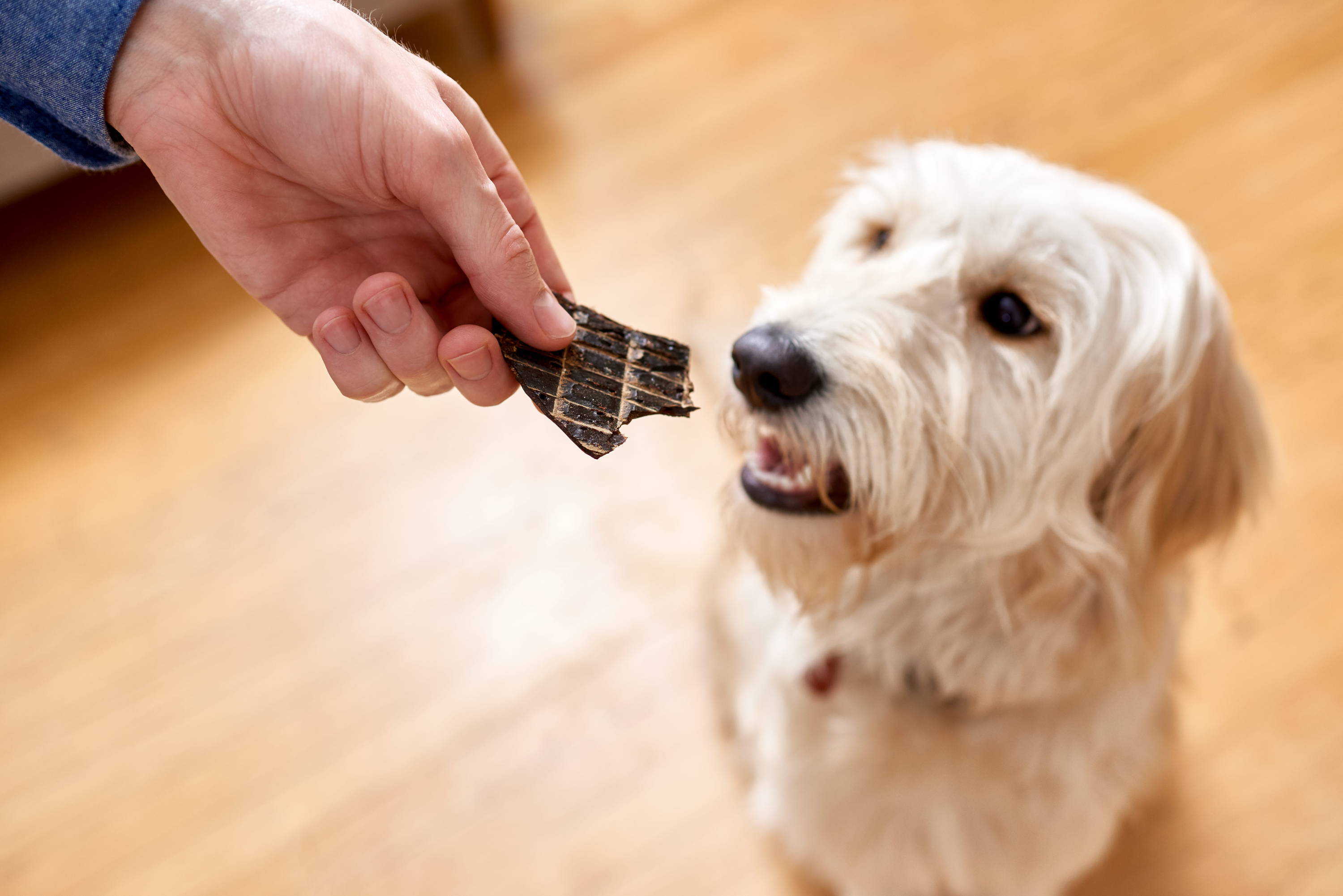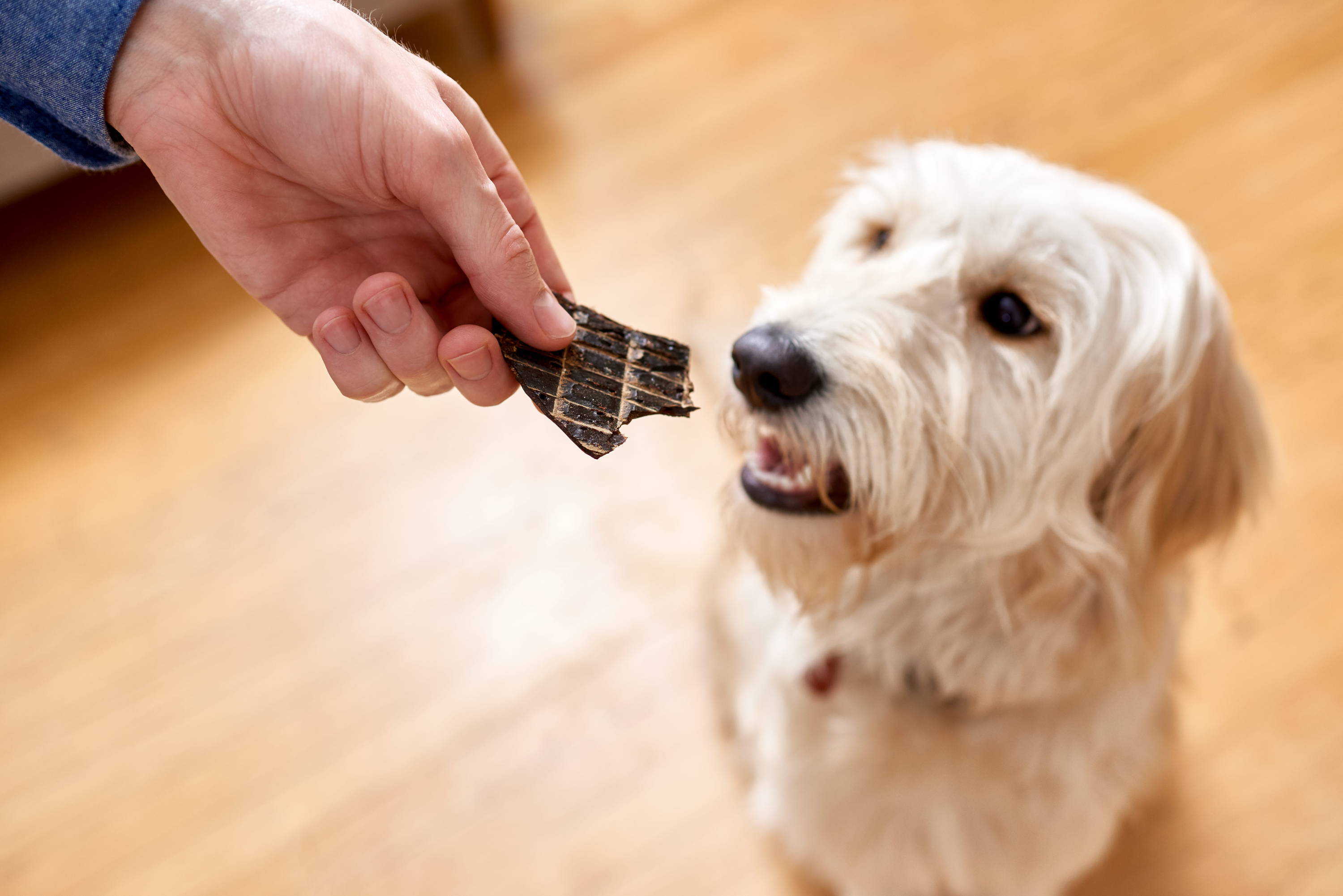 Our Rocco & Roxie Liver treats are intended to be dry and crunchy. If you would prefer a softer, moister treat, we recommend our Jerky Sticks.
100% beef liver from cows raised in the USA.
The shelf life is 2 years. The expiration date is on the back of the bag.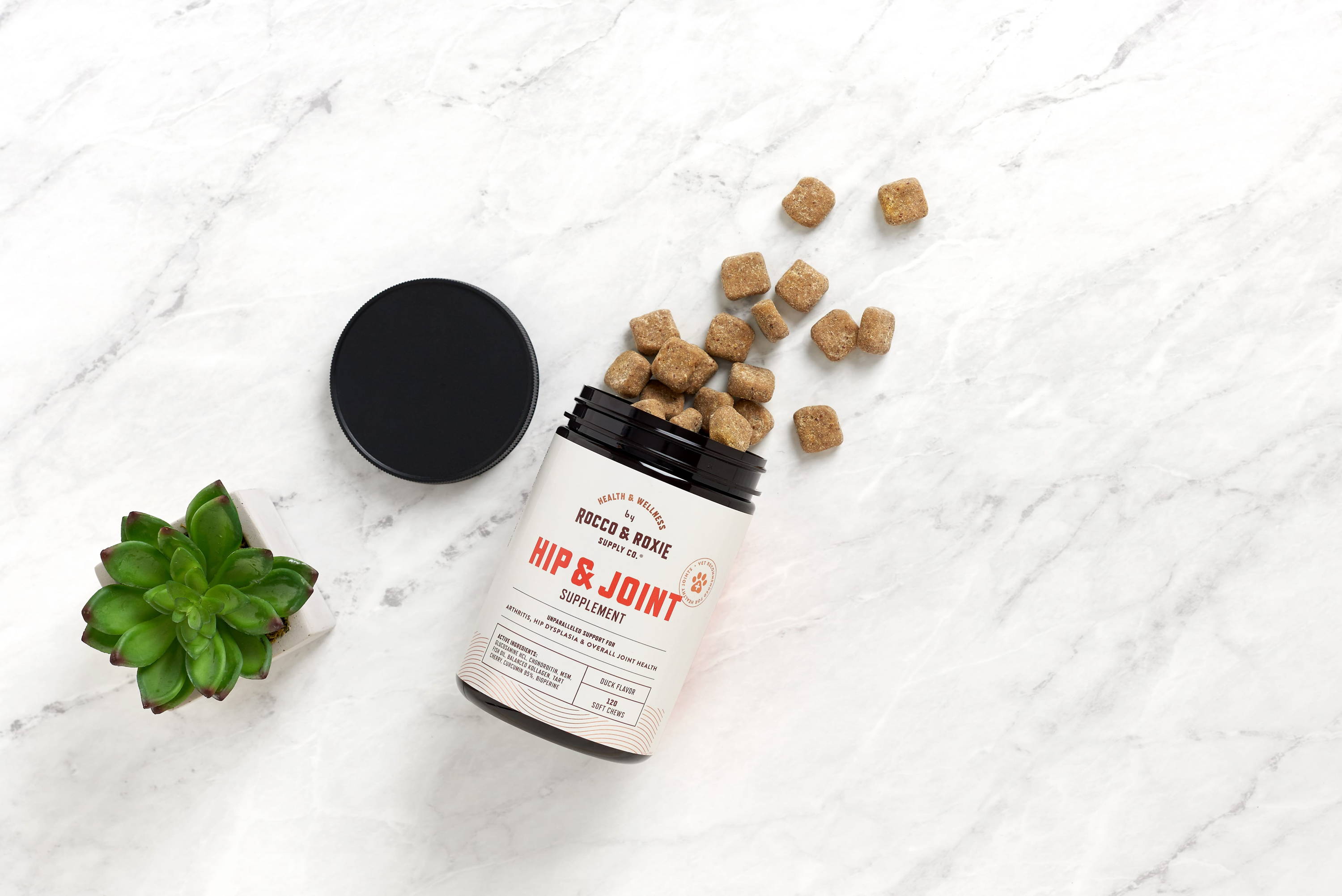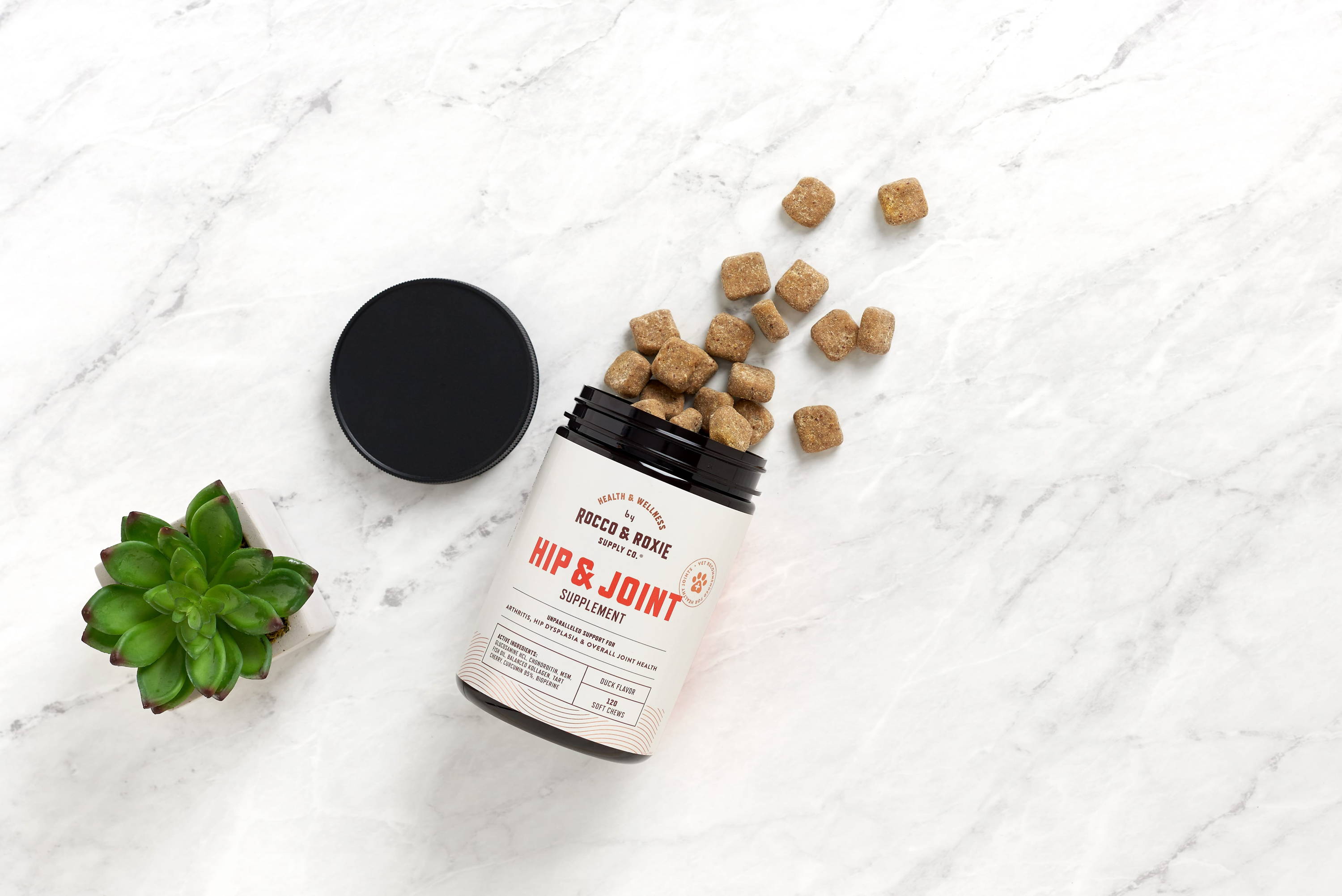 Active Ingredients:
Glucosamine HSL, MSM, Fish Oil, Chondroitin Sulfate, Balanced Kollagen (Egg shell membrane), Ascorbic Acid (Vitamin C), Tart Cherry, Curcumin (Turmeric root extract 95% curcuminoids), Vitamin E (d-alpha Tocopherol acetate), Bioperine

Other Ingredients:
Garbanzo Bean Flour, Palm Fruit Oil, Pea Flour, Flaxseed Meal, Natural Duck Flavoring, Sunflower Lecithin, Coconut Glycerin, Powdered Cellulose and Sorbic Acid
If desired, you can double the recommended dose for the first 4-6 weeks then continue with the recommended dose thereafter. During times of increased activity, like a hike or running, you can double the recommended dose for your dogs weight.
There is no ingredient in our formula that is toxic in high doses. However, if your dog ate the entire jar, there is a chance he could experience diarrhea.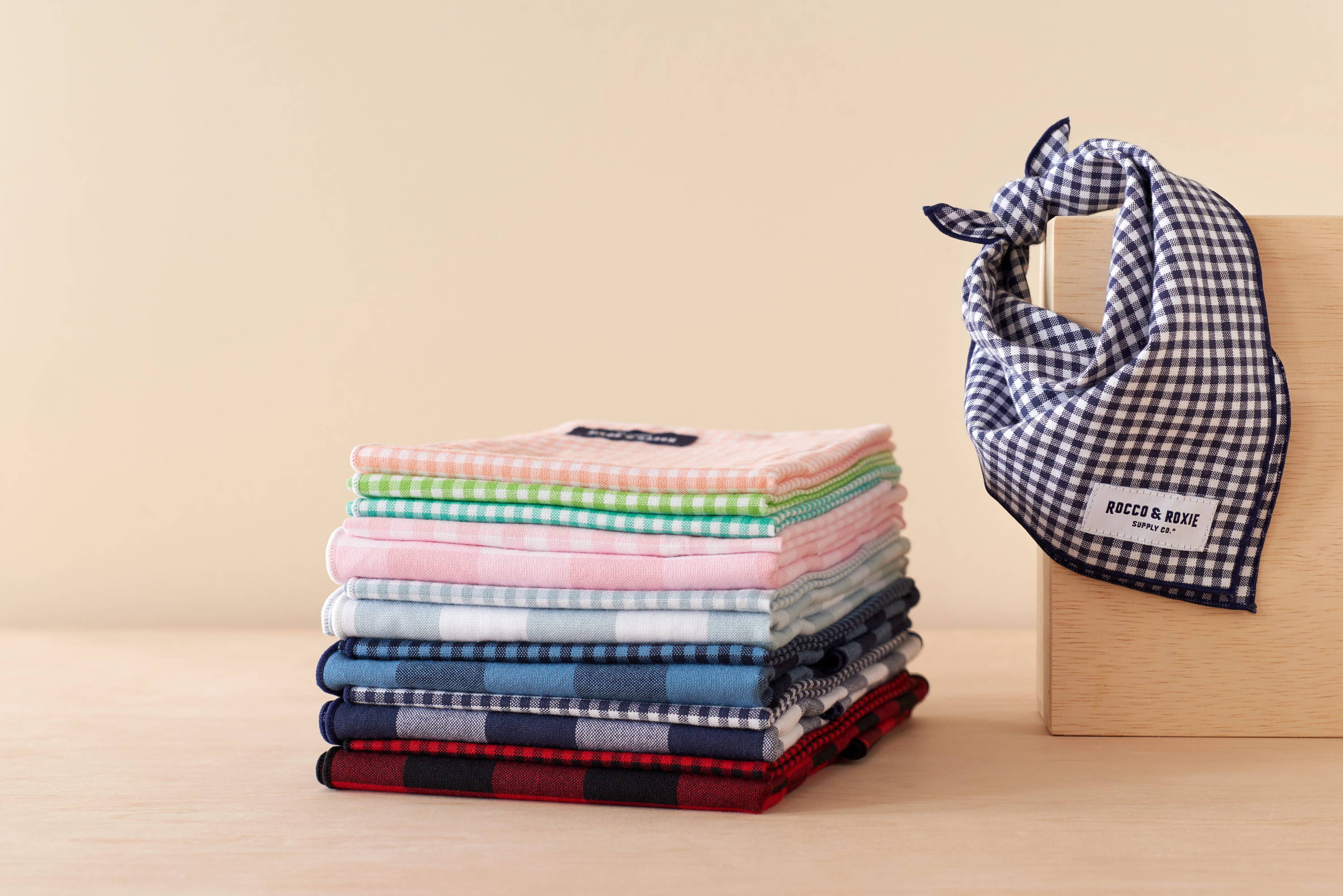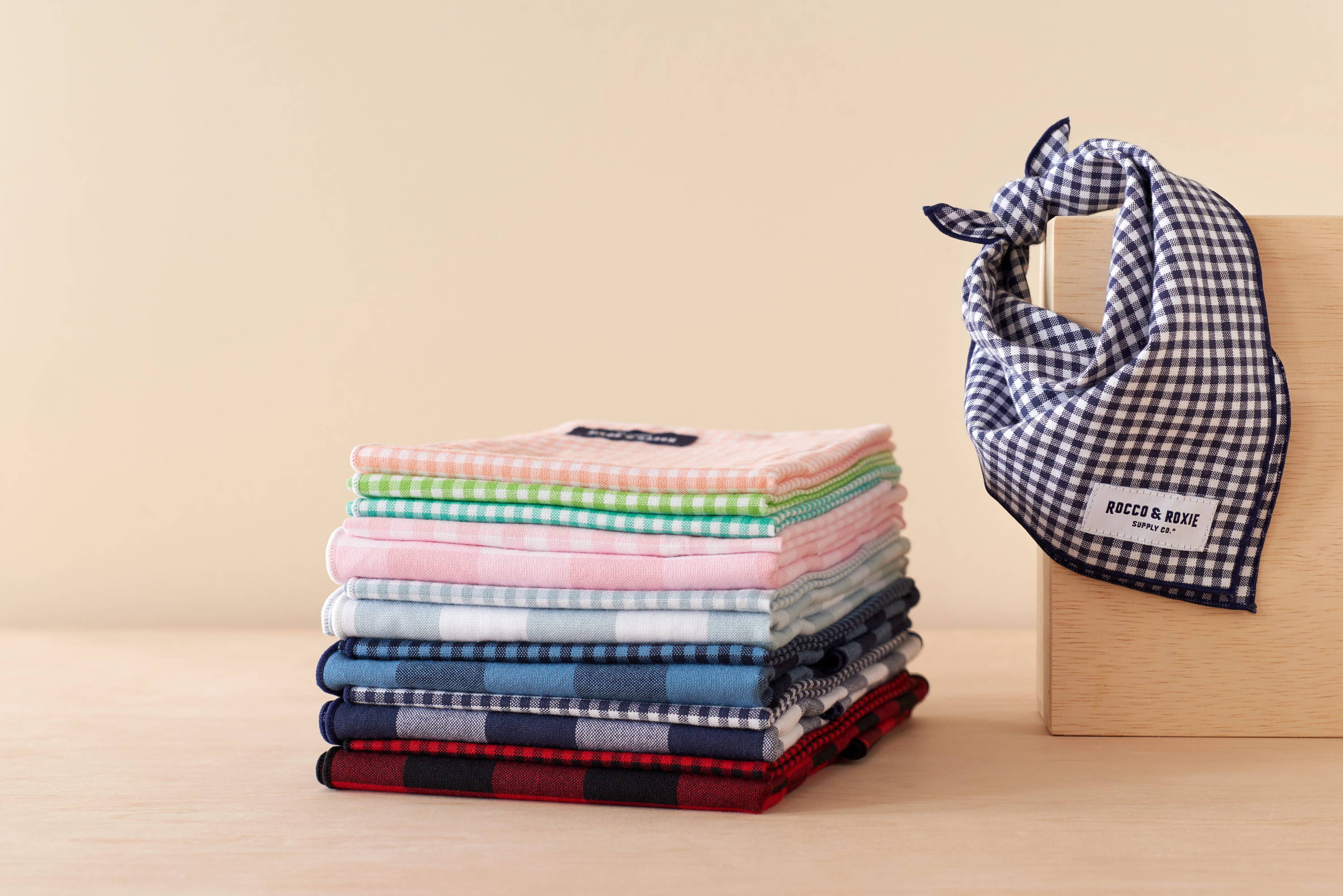 Yes. Machine wash in cool or cold water and line dry or tumble low heat.
Tiny: 12" x 12"
Small: 15" x 15
Medium: 18" x 18"
Large: 21" x 21"
* Bandanas are handmade so the sizes are approximate.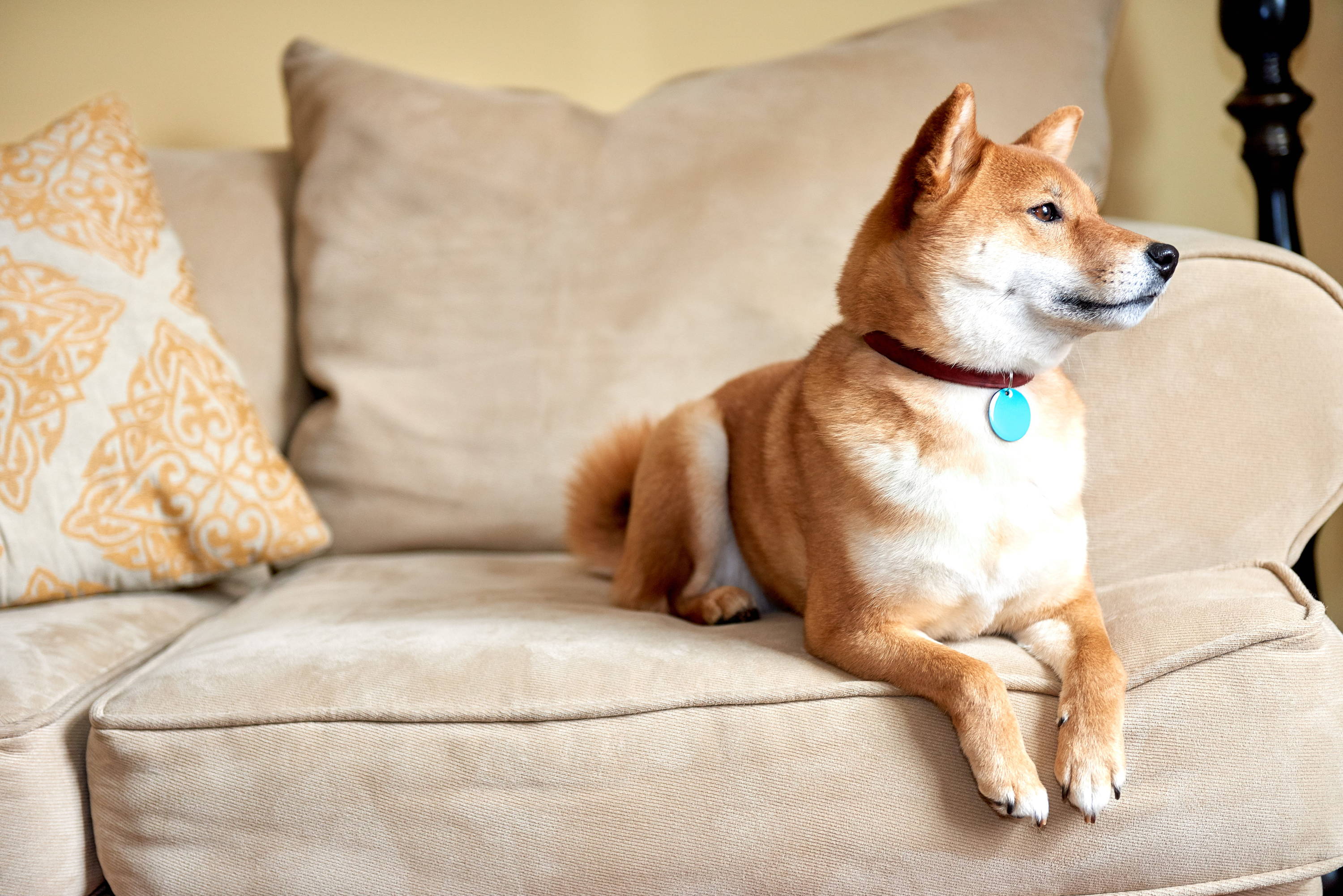 The tag and steel ring weigh 0.4 oz.
Our high-quality dog tags are made out of pure stainless steel and a durable color enamel.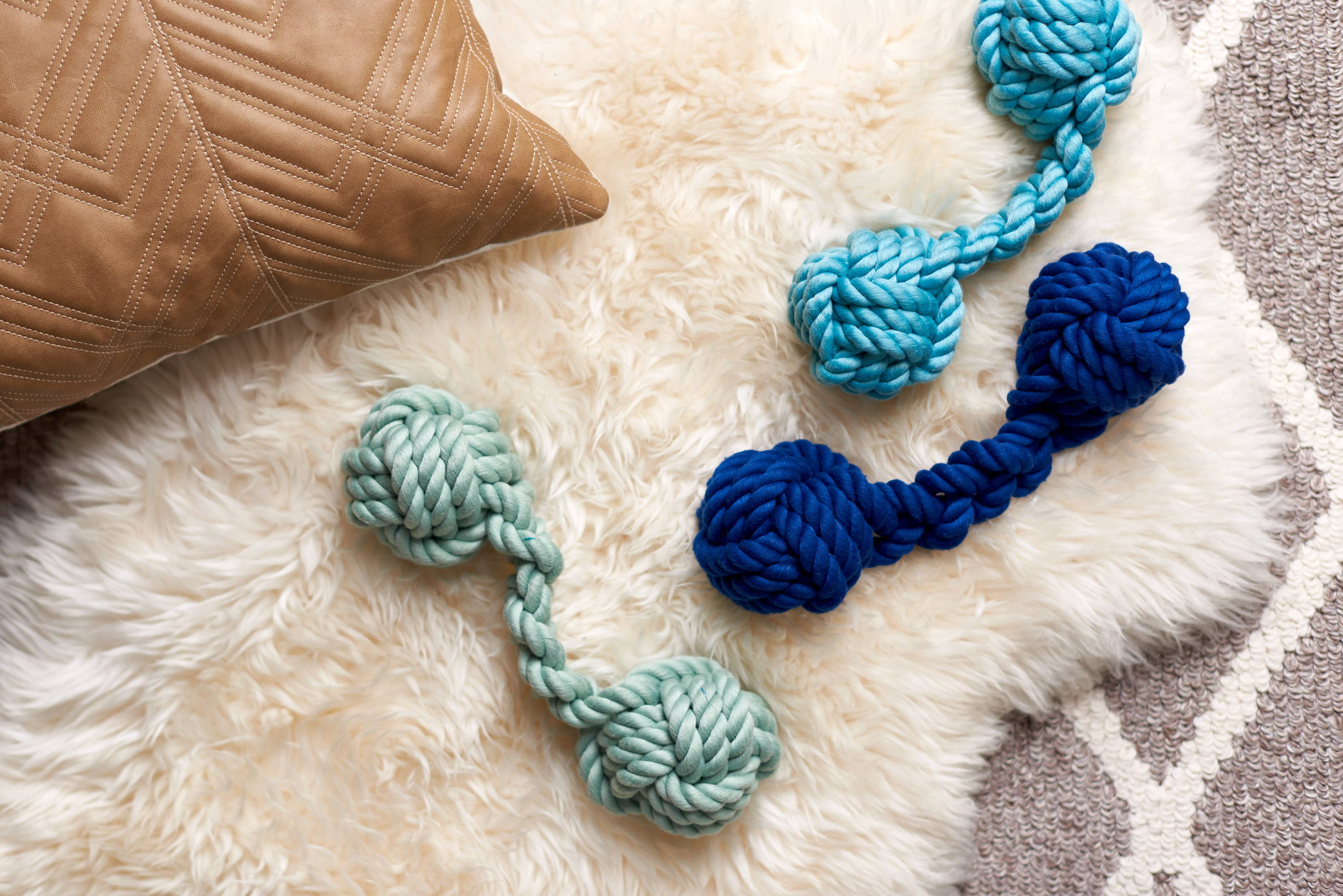 From end to end, the bone ropes are 10 inches.
Our Bone Ropes are made of thick all-natural cotton strands.